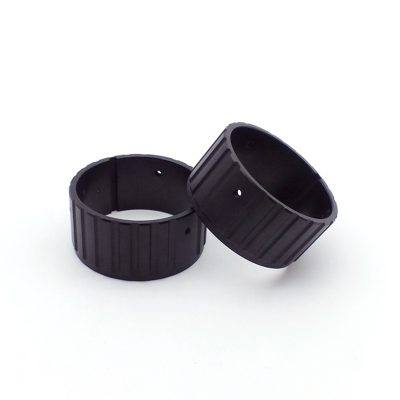 Hanz manufacturing specializes in CNC precision machining in both the turning and milling processes, providing high tolerance for precision machined parts. 
With over 11 years of CNC machining experience and cutting edge equipment, we can handle even the most complex precision machining parts. We are equipped with both high accurate 3-axis and 5-axis cnc machining centers to manufacture parts from plastics and metals. 
In addition, Our CNC milling process produces custom prototypes in as fast as 1 day.
All services in one place