What's Aluminum Die Casting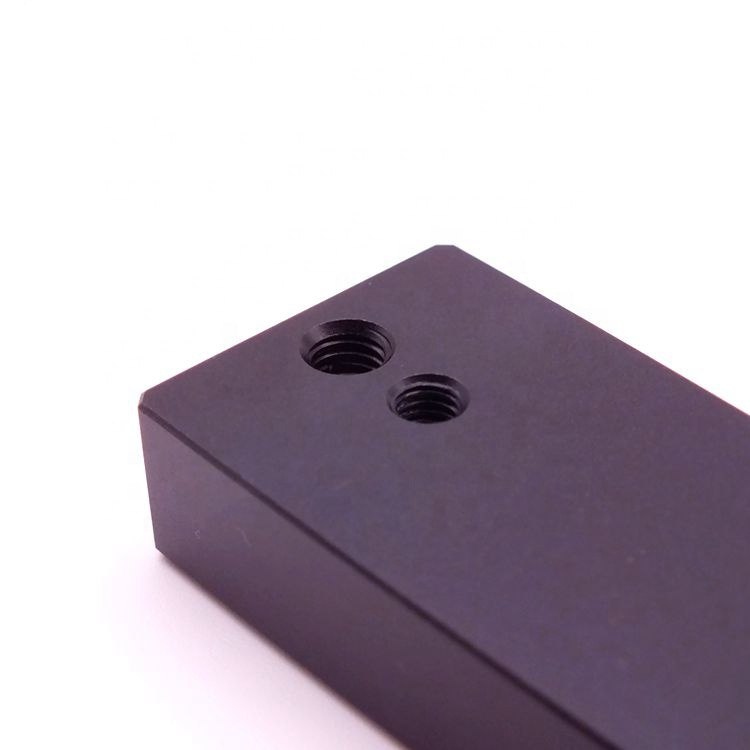 Aluminum Die casting is a casting process that forcing molten aluminum under high pressure into  two hardened tool steel dies. The tool dies, ie mold, have been machined into shape and work similarly to an injection mold during the process.
Aluminum withstands good corrosion resistance and mechanical properties as well as high thermal and electrical conductivity, making it a good alloy for die casting. Low-density aluminum metals are essential to the die casting industry. The Aluminum Die Casting process retains a durable strength at very high temperatures, requiring the use of cold chamber machines.
Properties of Aluminum Casting
All services in one place
Common Die Casting Material