Turn Your ideas into reality here
Hanz manufacturing limited specializes in machining non-standard precision hardware parts, with general taxpayer qualification, ISO quality assurance system. At the beginning of the establishment of the company, we are based on the aim of high starting point, technology and innovation. High quality, high technology and high efficiency are the three high management ideas, and high quality products and all directions service are sent to customers to achieve a win-win situation.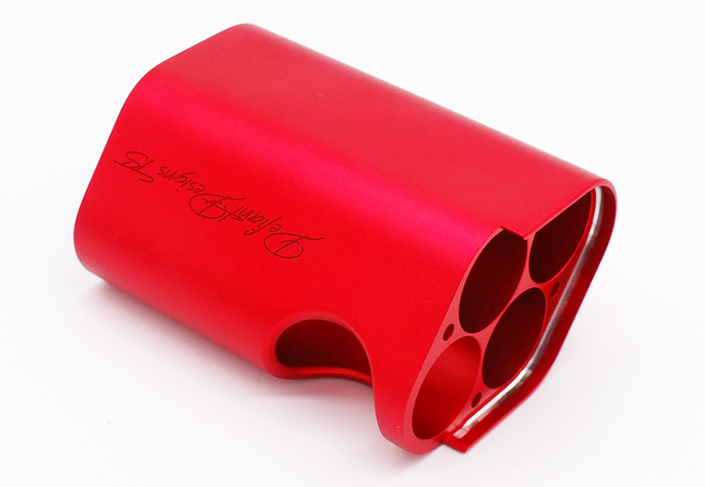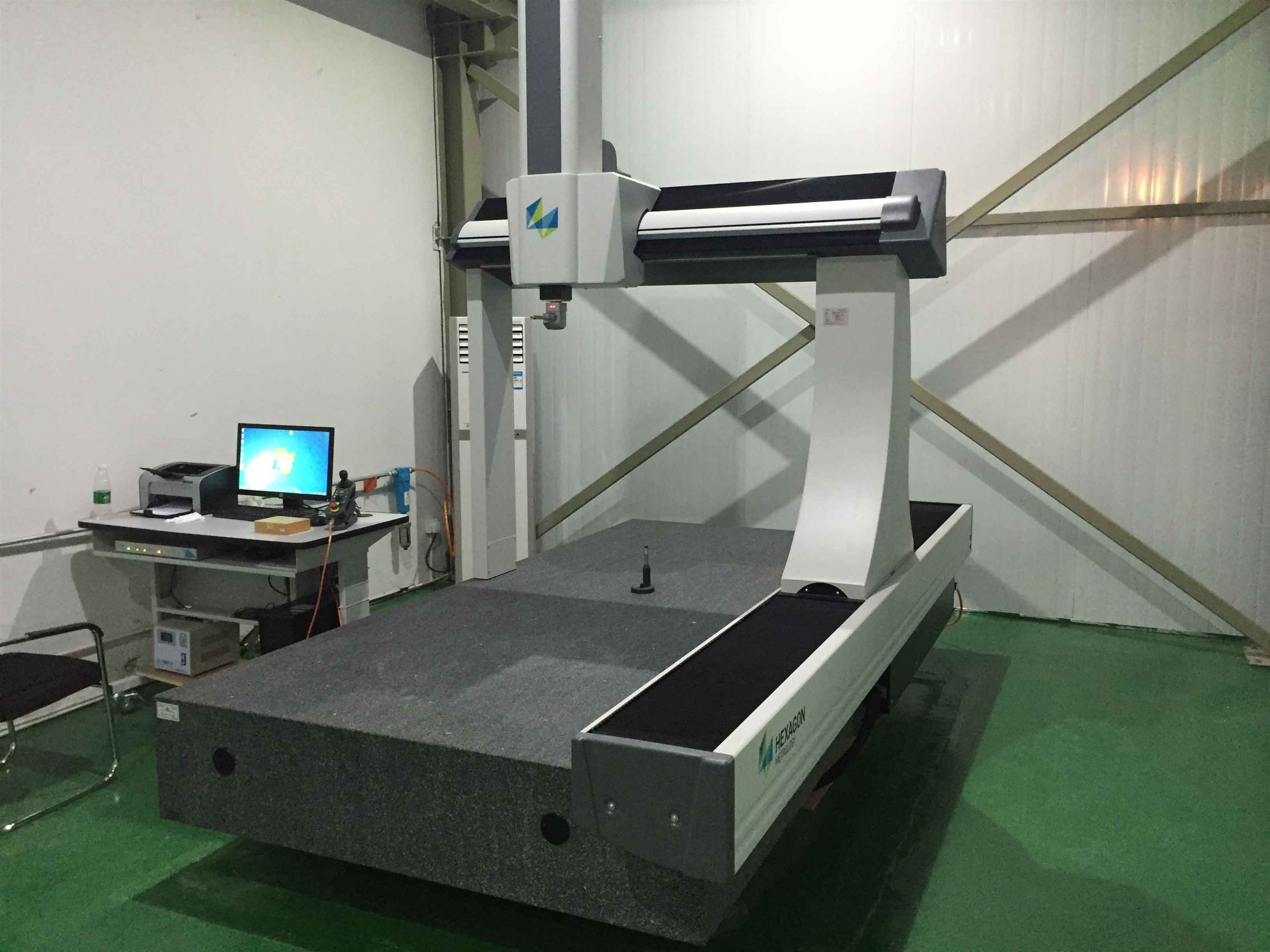 We have all kinds of imported processing equipment, such as multi axis machining center, multi axis multi power head CNC computer gong more than 280 sets, computer core, lathe tool 46, high precision pneumatic continuous punch 14, injection molding machine 20, and own oxidation, electroplating factory, die-casting factory. The integrated processing of injection, anode, electroplating and many other processes, and equipped with a series of automatic two processing equipment, high precision and high efficiency to complete the automatic production of large quantities of products, the company is equipped with a large number of high precision testing equipment, optical projector, two dimensional micromirror, three dimension, concentricity tester……
Since the establishment of our company in 08 years, we have provided high and new, precise and cutting-edge non standard hardware parts for various major industries, such as high precision electronic product structure parts, computer, mobile phone and other fashion digital product appearance parts, smart home components, automobile aircraft mechanical accessories, instrument and instrument miniature fittings, medium control set components, medical device miniature Hardware, office equipment, accessories and so on.